Control your vehicle with unlimited range
MyStart Plus opens a new level of connectivity between you and your vehicle and no need to worry about monthly payments - your MyStartPlus services is totally free. The easy to use app interfaces gives you control to remote start, lock, unlock your vehicle from anywhere just by pushing a button on your smartphone.
Features and Specifications: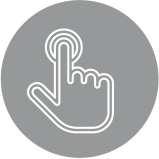 Easy-to-use Interface
The easy-to-use Mystart Plus app interface gives you control over the following features of your compatible installed remote start system:
Lock/Arm - Unlock/Disarm
Engine Start/Stop
Trunk Release
Up to 4 auxiliary channels
GPS Locate*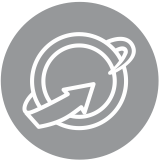 Quick-back confirmation
MyStart Plus uses Quick-back technology to quickly confirm successful operation. MyStart Plus networks speed allows an unprecedented quick response time.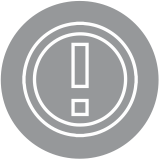 Security and diagnostics
Get security and diagnostic of your vehicle via notifications on your smartphone.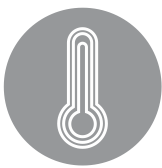 Cabin Temperature
MyStart Plus turns your smartphone into an instant thermometer. Know your vehicle's true cabin temperature when used with a compatible system.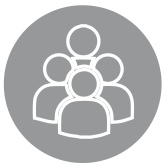 Control Multiple Vehicles
Great for Families
Mystart Plus gives you control and connects you to all your vehicles. You can control different vehicles using your application.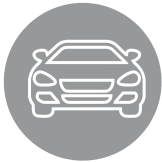 Personalize your app
You can personalize your experience and customize your app to display your vehicle.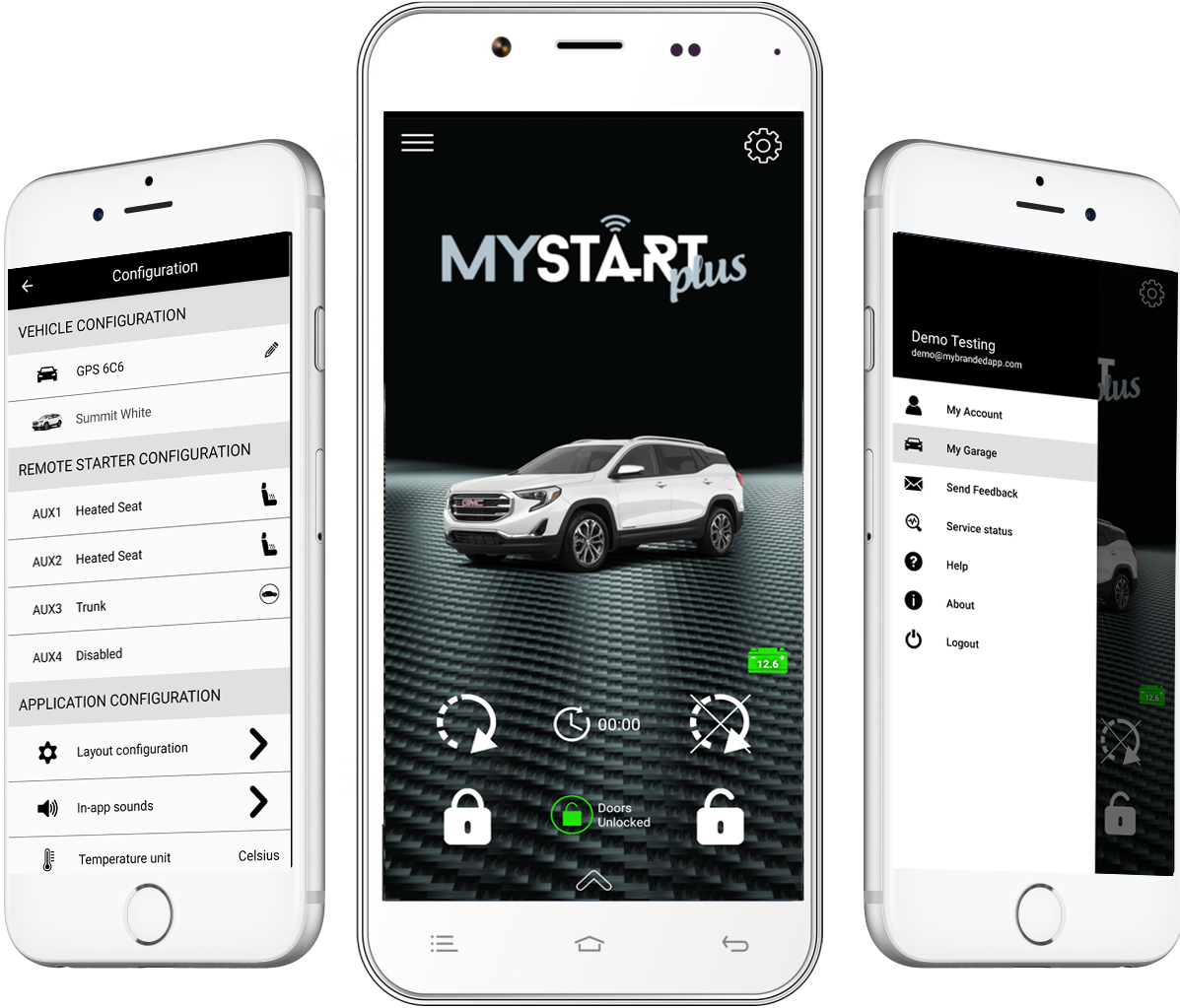 When used in vehicle located within the coverage area and in conjunction with a compatible remote starter.
Features available in conjunction with applicable and compatible remote starter only. additional installation labor and/or parts may be required.
A GPS-5040 system is required for GPS location.